Various Things :)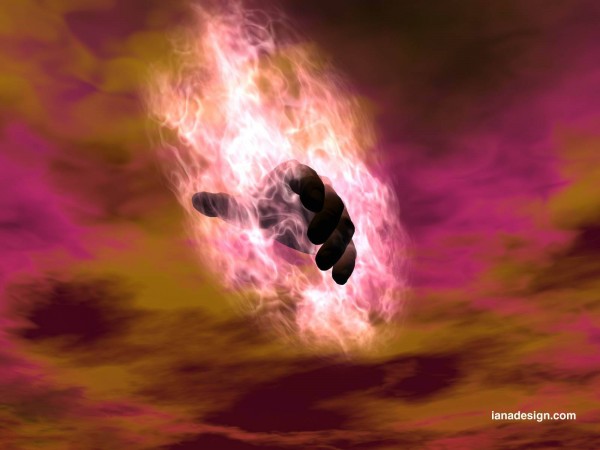 Lots been happens since the last time i wrote a post on my blog.  Actually, i wanna make a single post for each occasions, but seems i'm too lazy for that ~lol. Anyway, on that span of time, shit happens and many good things also occurs. That's why we call it life rite? Unpredictable 🙂 Ehm, before you start to read, i remind you that this post is somehow much longer than i intended, so there's a chance that you will got bored ^^;;
Let's start from back then when the World Cup 2010 still held. When the final match was approaching, i suddenly got a sad news from my home, my Grandmother (from my mother) was passed away. Of course i'm rushing out to buy a ticket to Surabaya that day after i heard that news. Unfortunately i can't get the noon ticket and missed the burial ceremony. My Grandmother was buried beside my Father's tomb in Surabaya. Actually, my Grandmother wished to be buried on the Keraton cemetery since she's a part of Keraton family. But it seems the procedure is quite hard, so my Mother and my uncles decided to bury her in Surabaya instead.
To be honest, while most of my nephews  is quite sad, i don't get that feeling too much. I'm feeling bad for that actually.. Don't know why, maybe my father's dead already struck me so hard that i got used to feel that pain. Anyway, despite of the sad event, somehow my wish was coming true, i could watch the World Cup final with my family. In fact, many of families was gathered on my place and we watched the match together. And guess what, my favorite team (Spain) won 🙂
Well, enough with the grief. Two days after that, i already back into Cikarang and  got another occasion. My wallet was missing -_-  Damn! I didn't mind about the money, but all my ID cards was there. My KTP, SIM, ATM, Credit Card and other important card. Been pretty desperate. What's more, i don't even knew how my wallet gone. All i know was after i ride on the Ojek  from my Multiplayer game (my motorcycle was borrowed by my GF) and paid the driver, my wallet is gone. Seems that my wallet is dropped when i took the money.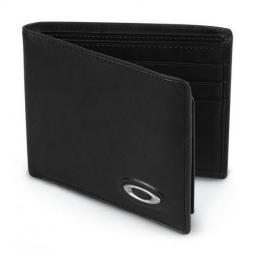 It's been around 2 weeks after my wallet gone and somehow i already gave it up. I already planned to buy another ticket to Surabaya to get another ID Card. But believe it or not, God has his own way. On that day, i was playing DotA in a Multiplayer game at Kedasih. Since i played until around 12 o'clock, my girl (which borrowed my motorcycle again) already slept and i must take Ojek. The scene was similar rite? And what's make it more Dejavu, i got the same Ojek driver (i recognized his blue motorcycle).
Everything was casual until i arrived at my rent-house.  But then again, the Ojek driver is recognize my rent-house and saying that he once driving someone here who lost his wallet. And of course i was replying, "That's me sir! -_-" . And surprisingly, he said that a friend of him found a wallet and he got it on his possession since he remember that one of his passenger lost his wallet. Without further thought, i asked him his phone number and he promised to check wether it's the correct wallet since he forgot the ID in the wallet.
The day after that i called  him and fortunately that's indeed my wallet. I'm really happy at that time, because actually i already gave up my hope. Maybe God wanted to remind me of him. Strange way to lose a wallet and more strange way to found it ^^
Well, that's all. Actually i wanna share you another story, but let's keep it until another chance 🙂