2017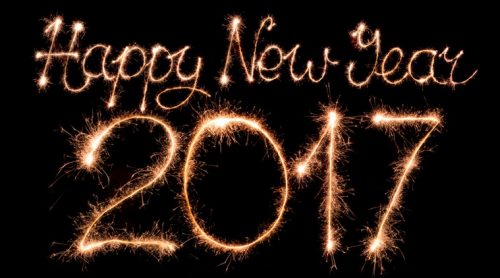 Wow! It's been a while since I made a blog post.. Maybe because 2015 and 2016 are the roller coaster of my life's years and I got distracted every time I wanna update this blog. In fact, the only post in late 2016 is a draft from May 2016 which I decided to publish recently. Well then, since the actual post I made was posted on early of 2015, I will make my first post series in this blog, The Roller Coaster of My Life. Hopefully, the post series will enough to catching on with my life.
But first, Happy New Year 2017! It's kinda late, but better than nothing right? 😉 My resolution? I simply wish that 2017 will be a year full of happiness for me and all those people I care about 🙂
And to give you a teaser about what's happen on my life lately, check out this pictures!
Well, I hope those pictures are enough as a teaser! The full series of the post will be coming (hopefully) really soon!